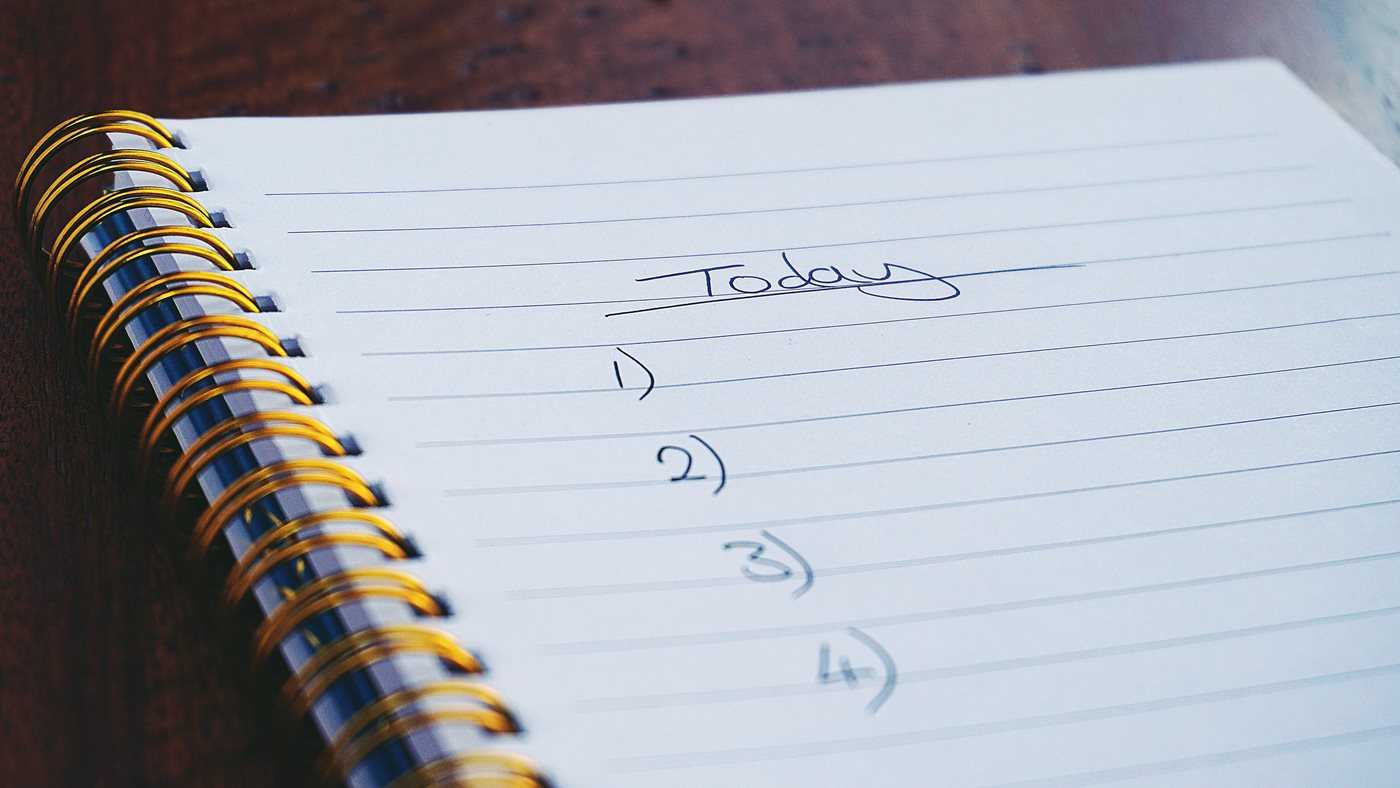 I'm positive every last one of you have gotten an email from your professor or boss or person-you-report-to listing all the things you can still do to work towards your degree at home. This is completely excellent, and a very effective way to help people through a very uncertain and ever-changing time.
However, if you're anything like me, you can blow through a list of targeted objectives like that in no time when you are stuck at home. And not only are you left with nothing to do at the end, you feel completely burnt out and the LAST thing you want to think about is work, school, or your project.
Fear not, I have a handy list of seven things you can do that have nothing to do with your degree that will (hopefully) distract you from social distancing and shelter-in-place orders.
Learn a skill (NOT a professional one)
This past weekend I was losing my mind. I had no idea what to do with myself. I felt like I had gone through all my current hobbies and none of them were doing it for me. So, I started scrolling through Instagram, which is my default-boredom-app. In no time I found myself on a downward spiral, getting deeper and deeper into something I knew nothing about: embroidery. I watched and watched and quickly decided this needed to be the next thing I learn to do. And the beauty of isolation: I started, and finished, my first embroidery piece that afternoon. It was the most amazing feeling, and now I have a brand-new thing to get good at! So, embroidery may not be your thing, but pick something that fascinates you and just try it!
Go for walks
Seriously, walk anywhere. I recommend going at like 7am or 8pm, since it will be a little less hot at those two times. Walking is a great way to feel like you're getting out, getting some exercise, and seeing people without actually coming into close contact with anyone.
Try at-home-workouts
Especially for those of you who live alone, you've got all the space in the world to give home workouts a try. I find they are particularly fun if you let yourself get completely into it. Don't think about how you look or how strange the movements are; just think about how happy your body will be with you after a good workout.
Waste a little bit of time—without shame
I'm completely guilty of feeling useless if I'm not always doing something productive when I'm home. I feel like I should always be working, or cleaning, or cooking, or something! The reality is, though, that even if I were at work, there would be a good amount of time (maybe an hour or so) that I would get distracted by something online, or my coworkers, or my phone. I waste some time at work, so it's okay to waste a little time at home too. By the same token, this is a big event that we're all in the middle of experiencing. Be patient and compassionate to others AND to yourself while you cope with the situation we've all been put in.
Online shop your heart out
I don't think I have to explain this one much. But I will say: you're not going out to eat, because…well, you can't. That's a lot of money you're saving. So those shoes you've had your eye on? That computer that JUST went on sale online? That really fancy coffee from HEB that costs an extra $2 to order for curbside pickup? I say: GO. FOR. IT!!
Cook really, really good food
This is the time to treat yourself. While you're being patient and compassionate to yourself, love yourself too! I'm trying to channel my nervous energy into paying attention to recopies as much as I'm paying attention to the news right now. And let me tell you, it's made my dinners taste even better (and look even better) than they ever have before!
Write down everything you feel
This sounds weird but hear me out: we're living in a very interesting period in history, right now. We're living through a pandemic that has become so severe that the economy is crashing, schools are closed, and some of us can't go to work. And it might sound scary now, but the fact is, this event is going to change the world (I believe for the better, I hope for the better!). We are living through a world-changing event, and that's something to document. Even if you don't think of yourself as much of a writer, write down what you feel and what is happening around you. It will help you process what's happening, and it will also help you remember that you made it through something as crazy as this. And if you can do that, I'm pretty sure the rest of our lives and careers will feel like relatively smooth-sailing.
So, take lots of deep breaths, call your friends and family, and remember it's going to be okay (and distract yourself plenty with fun activities).
---Serina Taluja
Serina Taluja is doctoral student in the Genetics program.