Last week my fellow TAMU students took Spring Break back in College Station. So I decided to join them, taking advantage of the pause in classes to visit Japan's ancient capital of Kyoto.
Japan is in the midst of a tourism boom, hosting an influx of visitors emanating from a rising middle class in China and Southeast Asia. The country is becoming well known throughout the world for ease of travel, safety, and scenic beauty, and the 2020 Tokyo Olympics will only add to this notoriety. By some estimates Japan may surpass the United States as the world's top destination for tourists. The ongoing tourism boom is part of the reason for my research.
The crowds in Kyoto certainly spoke to this boom. The cherry blossoms aren't blooming and the fall colors have long passed, but the visitors were out in full force regardless. Below are some pictures.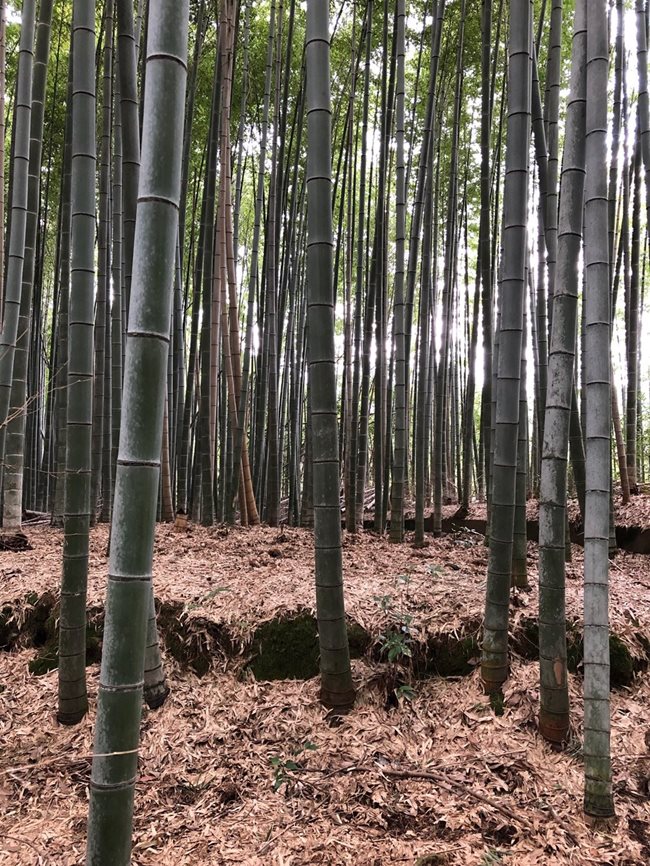 A popular park on the west end of the city, Arashiyama is famed for its bamboo forest. Local shrines and a quaint shopping village add to the charms.
A Buddhist temple in Kyoto's Higashiyama ward, Tofuku-ji was established in 1236 and has been expanded and re-built over the centuries. The gate seen here was originally built in the 1600s.
The crowds made this mountain shrine complex a bit unbearable, but there were plenty of places to venture off the main path and explore a bit of Shinto tradition.
The heart of Kyoto's entertainment district, Gion boasts a lot of history that was spared the worst of the war. Plenty of shops lease kimonos for tourists to wear as they explore the narrow streets.
The UNESCO World Heritage site Kiyomizu-dera is among Kyoto's most popular attractions. The temple grounds are ancient, founded in the early part of the Heian period (794 to 1185), but the current buildings date to the 1600s.
--- Nathanial Gronewold
Nathanial Gronewold is a Masters student in the College of Agriculture